French Artist - Guitarist - Composer - Producer from Paris, France 🇫🇷
You can GET the EP "Motions" by clicking below
One-on-one lessons specially prepared for you
As a professional guitarist, playing in bands like Hurakan, Think of A New Kind and as a session artist, I offer personalized lessons adapted to your needs and skills.
Several topics approached during the lesson :
Technique
Playing
Improvisation
Theory
MAO
Writing
1 hr – 40€
5 hrs Pack – 190€
10 hrs Pack – 360€
Learn more about the concept behind my music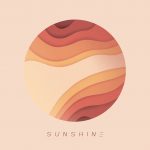 Uplifting and positive vibes !
Drums by Lucas Billon
Motions EP - Each song is inspired by an emotion. The ones that move you and get you to another place.
For each song I developed ideas keeping in mind these feelings that translates into riffs, melodies, rhythms and grooves.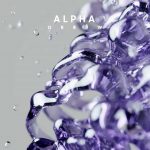 This is the EP's opener, the one that gave me "Strength" to write even more.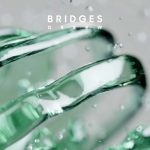 This song is pure "Joy", running in wilderness and having fun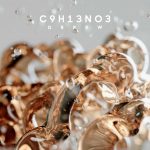 Chemical formula for "Adrenaline"
The song builds up as blood rushes to end in a peacefull estate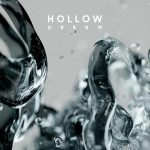 Most melancholic song of the EP. "Sadness" doesn't mean it is the end, as the song goes on to a positive outro
Download tabs for my songs and instagram content here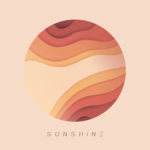 PDF & GP Files for "Sunshine"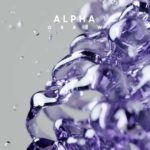 PDF & GP Files for "Alpha"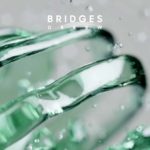 PDF & GP Files for "Bridges"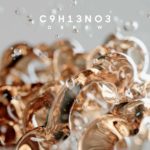 PDF & GP Files for "C9H13NO3"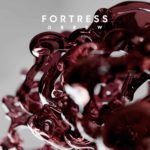 PDF & GP Files for "Fortress"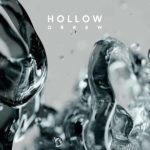 PDF & GP Files for "Hollow"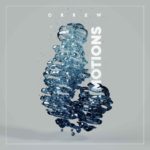 Full "Motions" EP PDF & GP Files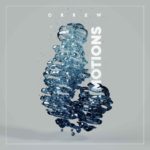 Musician Pack + "Motions" EP Stems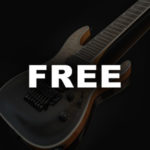 Riffs, Solos and other stuff