Learn more about the concept behind "Motions" EP
Each song in this EP is inspired by an emotion. The ones that move you and get you to another place.
For each song I developed ideas keeping in mind these feelings that translates into riffs, melodies, rhythms and grooves.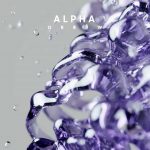 This is the EP's opener, the one that gave me "Strength" to write even more.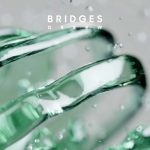 This song is pure "Joy", running in wilderness and having fun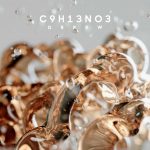 Chemical formula for "Adrenaline"
The song builds up as blood rushes to end in a peacefull estate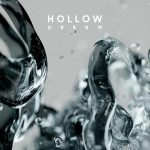 Most melancholic song of the EP. "Sadness" doesn't mean it is the end, as the song goes on to a positive outro
Alpha –  Guitar Playthrough (Violet)
Hollow – Motion Picture (Silver)
Fortress – Guitar Playthrough (Red)
Bridges – Guitar Playthrough (Green)
C9H13NO3 – Guitar Playthrough (Gold)